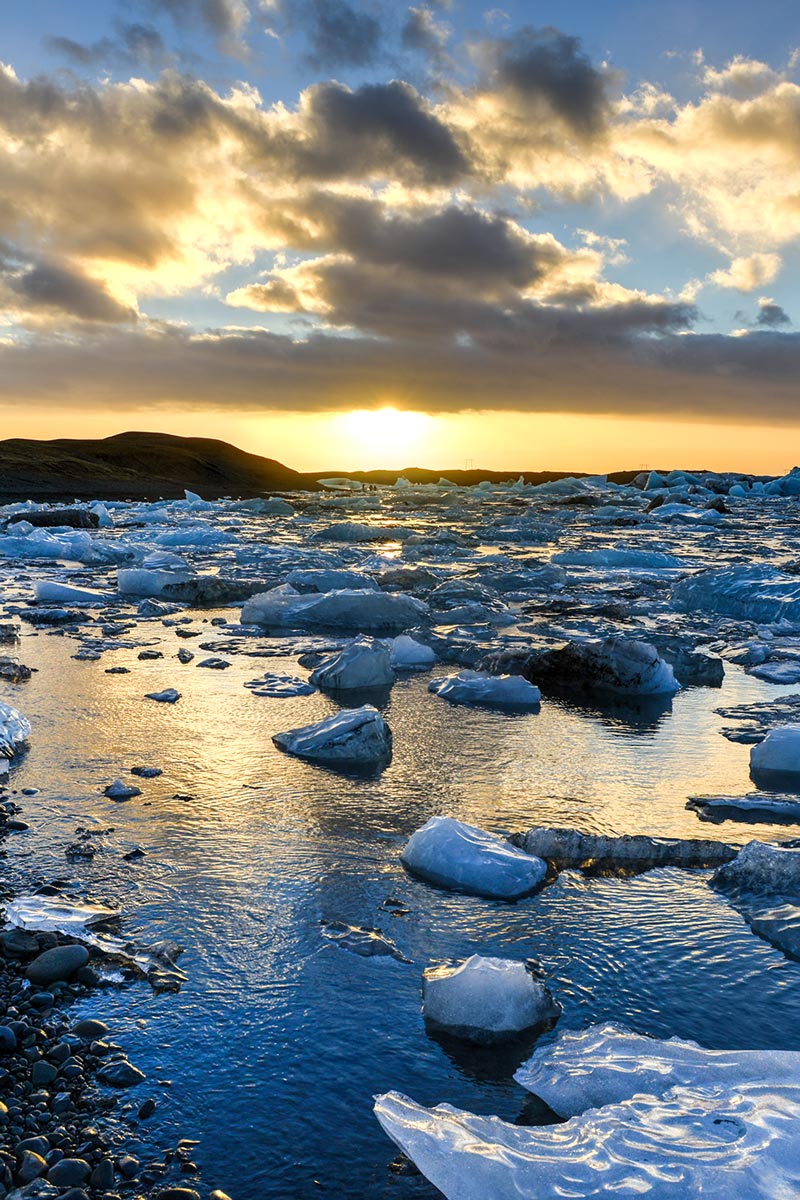 Subscribe to our newsletter
Stay up to date with our new destinations, 5 Continents members latest productions, interviews, making of and more by receiving our newsletter.

Become a Member
5 Continents offers exclusivity to its members: 1 production company per area (country/city).
To become a member, you must fit into our 10 commandments See here.
Become this exclusive member for your area and grow your business!! Subscribe today!!
Contact us now and we will send you more information.

For any other questions or comments please do not hesitate to contact us at contact@5continentsproduction.com