Why 5 Continents is the best solution?
Our 10 commandments
To guarantee the same service, professionalism and passion for production everywhere you decide to go, 5 Continents created its 10 commandments each member has to fullfill.
Be part of this local solution for global clients.
5 Continents Production…
Simple and Smart!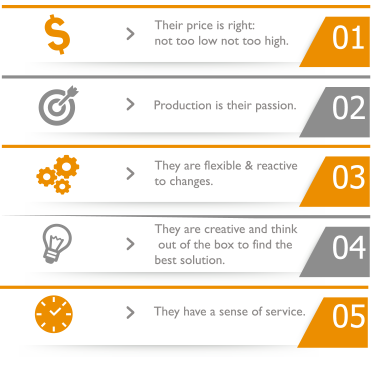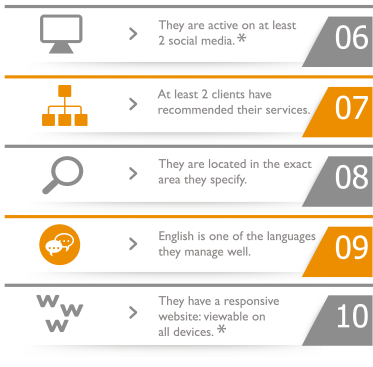 * Mandatory in 2017