South Africa hosts a variety of important destinations. The country is called the Rainbow Nation, for a very good reason, multiculturalism has marked its semblance. But above all, there is a city where this international cultural diversity is the most obvious, and that city is Cape Town.

If you are thinking about an audiovisual project and you want to do it in this area, we invite you to know a little more about our member in Cape Town, Cayenne Production, who has already worked for companies such as Vogue, Skoda, Elle, Nokia or Cosmopolitan. Discover Cayenne Production and the locations they can offer in Cape Town through its portfolio.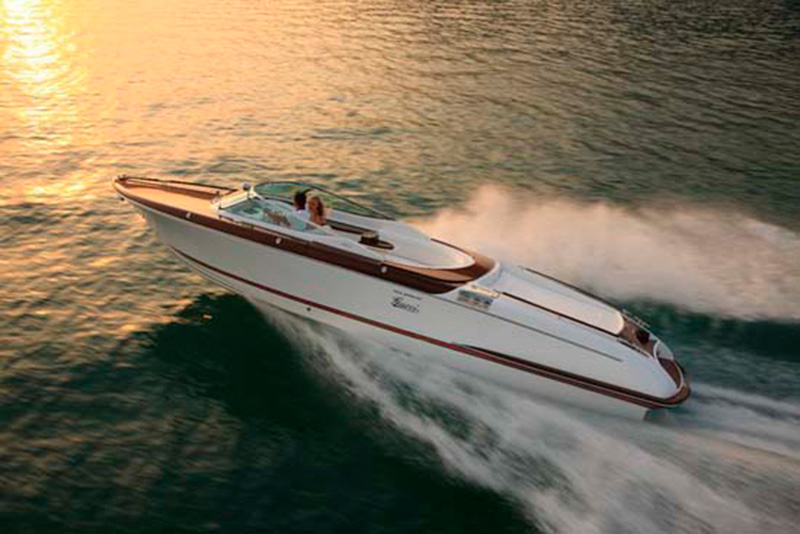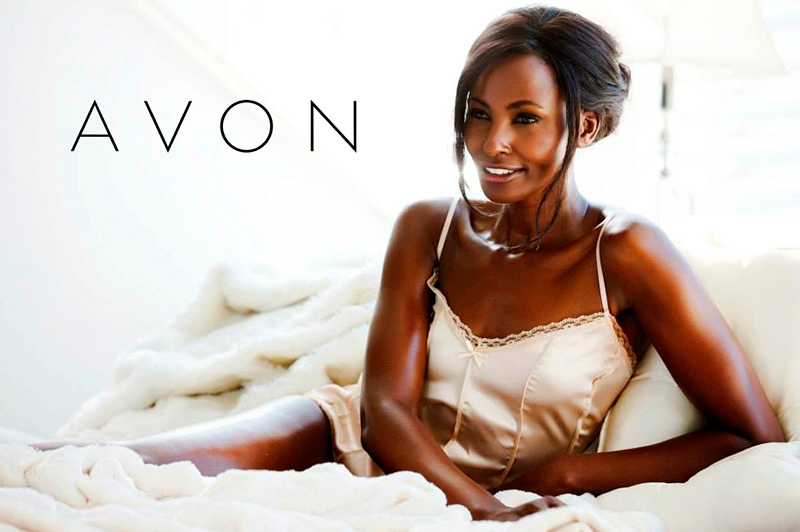 Cape Town
Cape Town is considered as one of the most beautiful cities in the world. It is also the oldest city in South Africa and known as "the Mother City". It has a cultural heritage that spans more than 300 years. Its beaches, its Table Bay and its Table Mountain are famous. We reveal all the secrets of this city, the legislative capital of South Africa, for your next audiovisual project.
Victoria & Alfred Waterfront
The pier is an area full of bars, restaurants, shops and shopping centers with a lot of diversity and life during the day.
Bo-Kaap neighborhood
The colorful neighborhood of Bo-Kaap is a historic enclave that is located on the slopes of Signal Hill. The charm of the place resides in its beautiful houses painted in intense colors and its paved sidewalks, an ideal place for your photographic shooting or audiovisual production.
Long Street 
One of the most important streets in the world and the most recognized one in the city. It is located in the historic center and its architecture will surprise you as soon as you enter it.
Robben Island
Another well-known place of interest in Cape Town is Robben Island. The island – a patrimony of humanity by UNESCO since 1999 – was used as a prison. Its fame worldwide is due to one of his prisoners: Nelson Mandela, who was interned in this maximum security prison on the island for 18 years.
Chapmans Peak Drive
It is a route that winds through mountains in southwestern South Africa. Here you can enjoy views of the coast of Cape Town, huge cliffs, endless beaches and mountains. One of the most beautiful scenic routes in the world for your next audiovisual project.
Hout Bay
In this bay we find another beach. More beautiful than Clifton and Camps Bay. And it's not so much because of the beach, but because of its natural environment. With several viewpoints on the road that continues to the south with good views. In addition, to be further away from the city means there are fewer people, more peace of mind for your audiovisual project.
Dias beach
A spectacular beach located between Cape Point and Cape of Good Hope. The best option to get there is to walk from Cape of Good Hope, you have to climb a mountain until you reach a footbridge where you walk for a while until you see the beach. It is not a paradisiacal beach, much less. It is a great wild beach, with a lot of sand, and totally gaunt, with very cold water and strong waves. A wild corner for your audiovisual production or photographic shooting.
Kirstenbosch National Botanical Garden
Located at the foot of the Table Mountain, this garden has a great diversity of outdoor flowers. It is considered as one of the most beautiful botanical gardens in the world, you can use it in your audiovisual project to find incredible backgrounds.
Signal Hill
It is the third highest mountain in Cape Town, after Table Mountain and Lion's Head. You can see the city and enjoy beautiful sunsets. You can reach the top by car, it is easy accessible and you can park without problems. To see the sunset is a must, use it for a photographic shooting or audiovisual production.
Table Mountain
One of the seven natural wonders of the world. You can reach its base by car, from there you take a cable car that brings you to the top. Once up, the views are impressive. You see all of Cape Town and part of its surroundings. A location with spectacular views for your audiovisual project. It is important to go on a day with good weather and no clouds for the best views.
Boulders beach
A beach with granite rocks where you can see a colony with more than 2,000 penguins. Decide how you want to capture these birds in your audiovisual production or photographic shooting.
Cape of Good Hope
At the tip of South Africa, in the far south of the African continent, lies the Cape of Good Hope, one of the most special places in the world for its impressive atmosphere and the feeling of being at the end of the world. The lighthouse is a mandatory stop. From its top you will see your efforts rewarded by an incredible panorama of 360º and an unparalleled view that will be perfect for your audiovisual project.
IF YOU LIKED THIS COMPILATION OF LOCATIONS OF Cape Town AND YOU WANT TO KNOW MORE ABOUT REMOTE DESTINATIONS LIKE THESE FOR YOUR AUDIOVISUAL PRODUCTIONS OR PHOTOGRAPHIC SHOOTINGS, CONTACT US NOW.
Photographic sources: